Welcome to Kx Family Care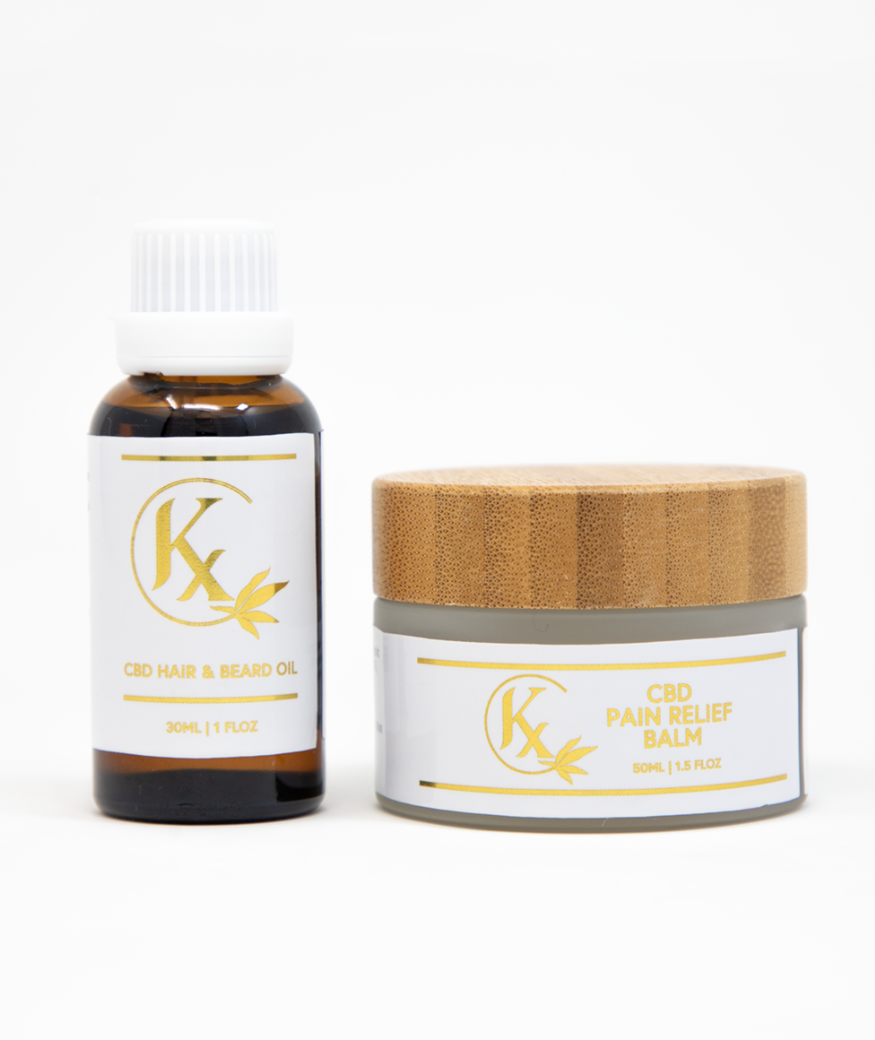 Bundle of Pain Relief Balm + Hair and Beard Oil
Includes CBD Hair and Beard Oil and CBD Pain Relief Balm
All-natural, plant based products including Jamaican botanicals and full spectrum CBD oil that is safe for the entire family.
SHOP NOW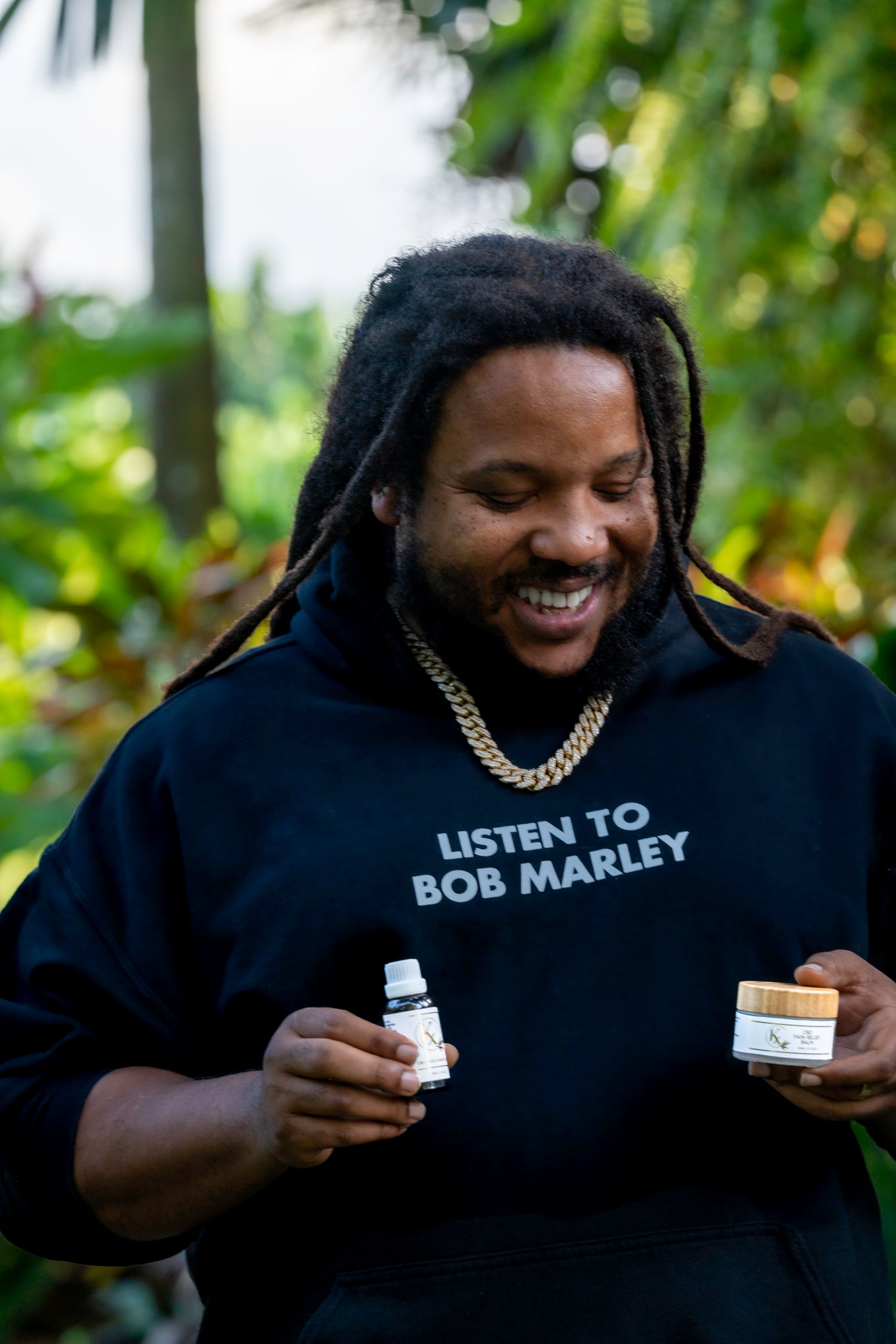 Founder Stephen Marley
"I wanted to come out with effective CBD products that are safe and useful for the entire family. I'm focused on CBD due to my affinity for the hemp plant and the many uses thereof. We also plan to use hemp plastics within our packaging. The hemp market is expanding rapidly and our team is looking forward to growing with it by serving families worldwide with wholesome, affordable plant based products."
Learn More
Family First

Our premium, CBD-enriched family focused personal care product line embraces the native healing botanicals and natural beauty of Jamaica. Kx Family Care is the first hemp infused Family Care Brand from Stephen Marley and is for those who care about a more natural sustainable way of life for themselves, their loved ones and the planet. 

Natural Health

Kx Family Care only uses the highest quality, sustainably sourced, plant based ingredients, including broad spectrum hemp - that can be used by all ages and skin types. Each product integrates regenerative fruit enzymes, botanicals and seeds from Jamaica, like black seed oil, mangosteen, papaya, pineapple and soursop along with full spectrum CBD oil.

Education

Kx Family Care stands behind the mission to educate families on what they are purchasing and putting on themselves and their children. It's not widely known that toxic chemicals in our skin care products have gone unregulated as far back as the 1930's. These toxic products are linked to various cancers and reproductive harm. The food and drug administration does Not require the basic safety testing of ingredients in personal care products before use. Kx Family Care breaks down each of the properties of all our ingredients because it's important for us and our families to understand the therapeutic benefits of these carefully curated natural products. 

Altruism for the Win

Kx Family Care uses ecologically sound materials and hemp based plastics whenever possible, to showcase the additional uses of the hemp plant and to most importantly cut plastic waste. In the spirit of Jamaica, known as the land of "Wood and Water," we capture the essence through the use of biodegradable wood and glass in our packaging. Kx also spreads love by choosing a different charity organization to support every quarter with a portion of proceeds from sales.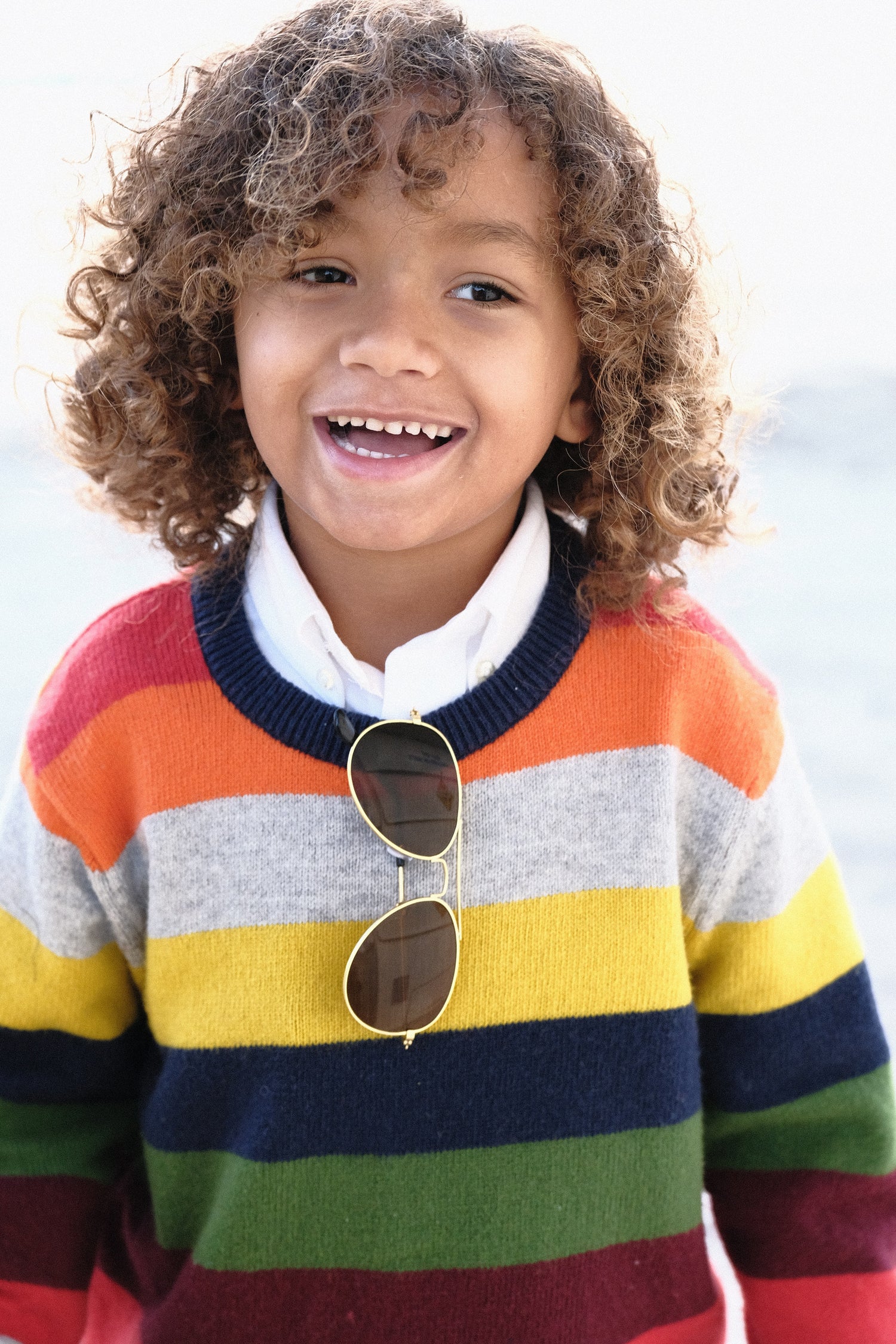 Safe for the entire family
Kx Family Care is always free of: Parabens, phthalates, formaldehyde and formaldehyde-releasing agents, sodium lauryl sulfate (SLS), mineral oil, petrolatum, paraffin, diethanolamine (DEA), polyethylene beads and animal ingredients (except cruelty-free honey and beeswax in select formulas). 
SHOP NOW
Kx FamilyCare has been featured in...